Call Services
Celebratory Calls
As the name implies, it's a call made to anyone who's celebrating something. Wanna celebrate a loved one on their special day, or for any other special reason? This is the package! 😁
Appreciatory Calls
This is the call we make on behalf of our clients to their loved ones to appreciate their loved ones for the big & little things they do for & mean to them. To make them happy, and help them know just how special they are to our clients.
Reachout Calls
Reach-out calls are made to cheer people up, encourage people, or help people see the need to keep keeping on. It's a call made to someone who's sick, lost a fortune or a loved one, or generally going through a rough phase.
Apology Calls
This call is made to reconcile people back together. It is made in a bid to settle the differences between you and whoever you might have had an issue with and ultimately reunite both parties again.
Self-Love Calls
This is a call you book for your own self. Say you are going through a rough patch, or need cheering up, this is a call we'd make to you to simply make you feel good, reassurred and happy again.
See how Happivibe is changing our society
Stained shoes
The story of a resilient girl, Gechi.
The Micro Millionaire
Happivibe's BBC Igbo interview
Why Trust Us
We are fast and reliable.
We are very affordable.
We are available 24/7.
We take confidentiality very seriously and will make sure the data you provide is adequately secured.
We make you feel different when we call you.
Hear what our clients have to say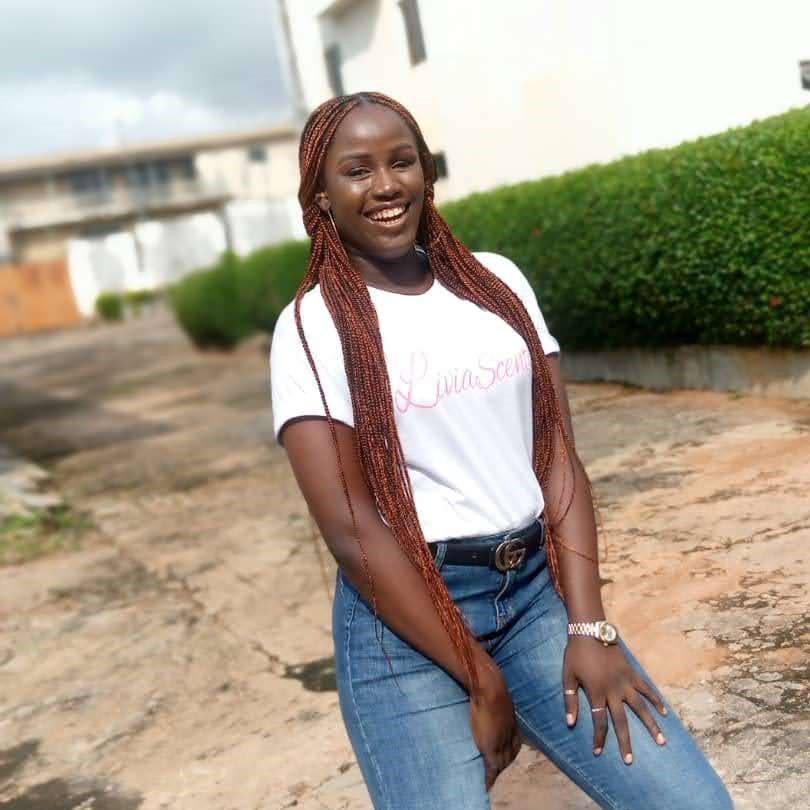 Olivia Chukwu
Thank you for the services you render. Dad won't stop laughing and smiling since yesterday. He even gave us some money to get whatever we wanted. Been a while I saw him that way. Thank you @happyvibe. You have me now!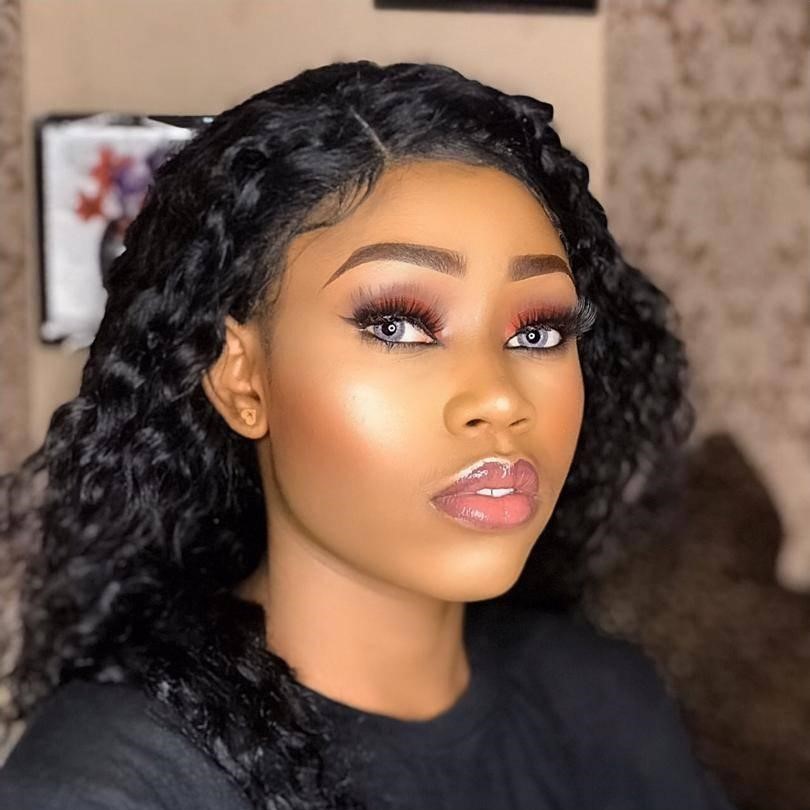 Ijato Lydia
"No I'm not crying🥺😩 My baby was soo happy😩😁😁😁😘🥰 He called me right after the call & said things he hasn't said to me in a very long time😩 I know things would be better from now on. Thank you sooo much. God bless you Happivibe Services! See me dancing in my room after he called na😂 I am sooo happy. Thank youuuuu!"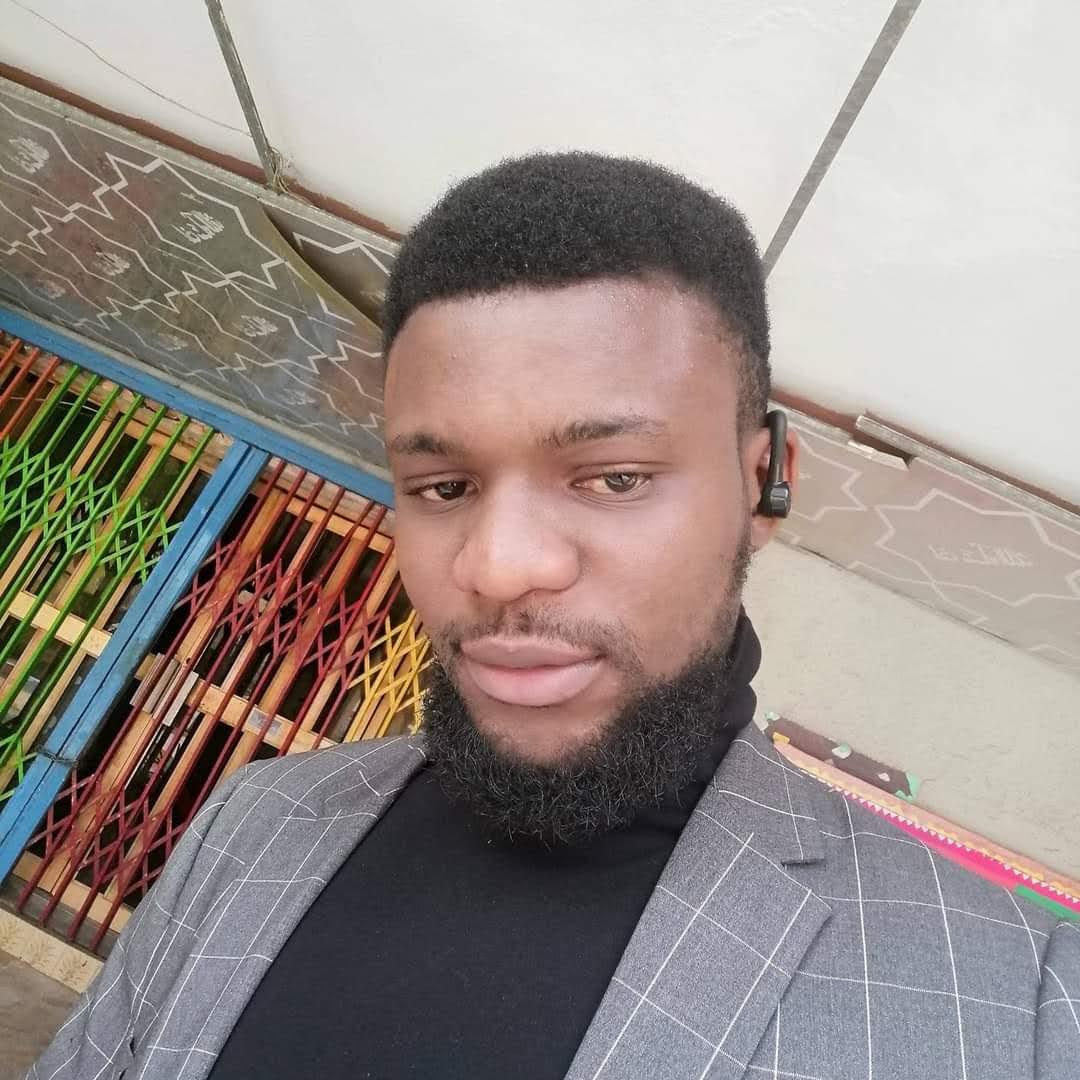 Alozie Henry
Mehn! Y'all should be on the radio waves! This is awesome! I stan your service. Your vibes are out of this world. You just lit up my lady's world. Well done
We use cookies on our website to improve your user experience. By using Happivibe, you consent to our use of cookies. To learn more about our use of cookies, view our detailed Cookie Policy.